THE CHOCOLATE TOURIST is an online video series and blog devoted to chocolate and travel.
Featured on CNN's Eatocracy blog in 2012 for a special episode in their report titled Fair Trade and Fabulous: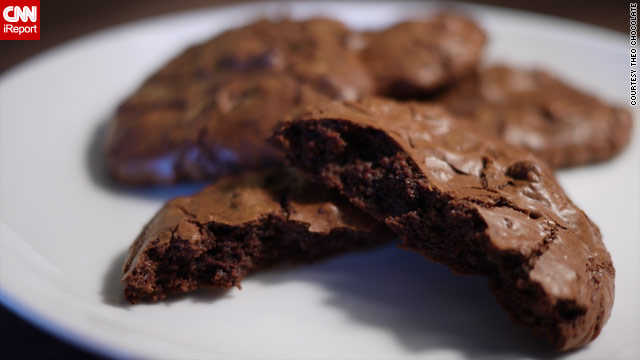 In the style of Alton Brown, Rachael Ray and Anthony Bourdain, we take you on a world tour of chocolate - from beans to bars to bonbons and everything in between.
The Chocolate Tourist web series goes into production in the Fall of 2014. Take a peek at the blog (I write there frequently) and stay tuned for our short, sweet and slightly spicy episodes.